How bad do you wan't an orgasm?
Thursday October 25th 2018, 6:34 am
Filed under:
asphyxia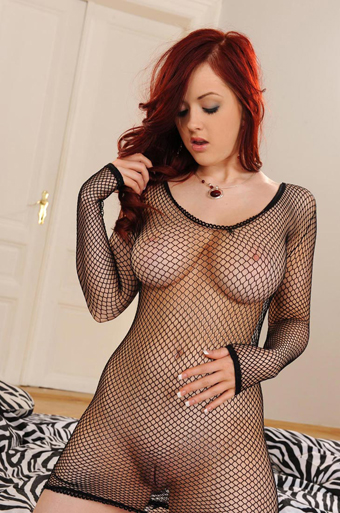 Just how far would you go for a great orgasm? If you're willing, I'll take you deep, like I did with Mark. He called seeking an asphyxiation experience and I detailed the thrills of breath play to him. I tantalized him with sensual descriptions of wrapping my fingers around his throat and squeezing with just enough pressure to literally take his breath away. I could hear him groaning as he indulged in self-pleasure. I asked if he wanted to take it further. Did he want to play a dirty little game? Belt or bag was the next question. Can you imagine the fun we had while I instructed him? He was such a good boy and it was such a thrill to control him.
Jaye
1-888-854-8836
0-808-101-2271