Chastity Phone Sex with Glory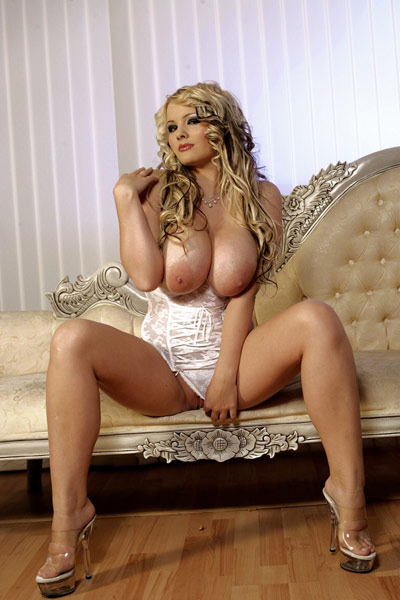 I luv controlling a man's orgasms, deciding when and where he can cum. Recently I introduced a newbie to chastity. I went a little easy on him, making him hold out for a whole week before orgasming. He had never gone that long before, but I told him he could do it. Part of being a great tease and denial Mistress is knowing when to be encouraging and knowing when to be teasingly cruel. The more phone time I have with a sub, the better I'm able to read his tone of voice and his moods.
So if you're new to the whole orgasm control thing, I'll go slightly easy on you at first, but I will expect you to deny longer than you have before. Pretty soon you'll be amazed at how long you can go without an orgasm!
Glory
1-888-844-2921 USA callers
0-808-134-9931 UK callers
1-900-226-7979 Bill to phone





by








by

No Comments so far
Leave a comment
Leave a comment
Line and paragraph breaks automatic, e-mail address never displayed, HTML allowed:
<a href="" title=""> <abbr title=""> <acronym title=""> <b> <blockquote cite=""> <cite> <code> <del datetime=""> <em> <i> <q cite=""> <s> <strike> <strong>