Chastity Phone Sex with Absinthe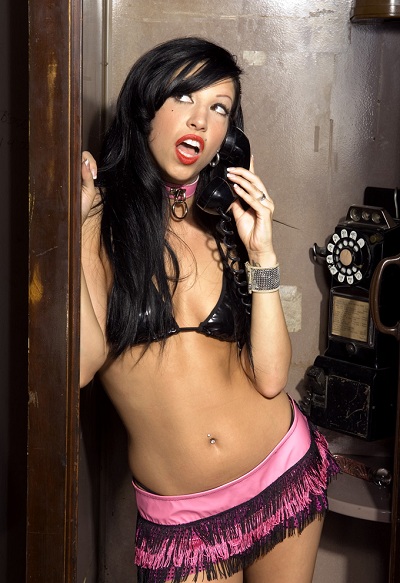 Aaaannnddd you think you can cum!?! Uh, let me get this straight…you're calling me for chastity phone sex and you think I'll let you cum after maybe 20 minutes of white knuckle cock teasing. Oh HAHAHAHAHAHAHAHA! Your blue balls are making you exceedingly dumb…and dumber. HAHAHAHA!
Loser, I'm going to say it in as small words as possible. No cummies for you. Chastity means no cummies. Got that? No orgasm…nada, zilch, zip. You will NOT be coming at all – not on my watch. I'll be teasing you and making you so blue balled and aching you'll want to scream, but there will be no release. I don't believe in making it easy for orgasm denial fans like you, so don't even think I'll change my mind….I WON'T!
Absinthe
1-888-844-2921 USA callers
0-808-134-9931 UK callers
1-900-226-7979 Bill to phone





by








by

No Comments so far
Leave a comment
Leave a comment
Line and paragraph breaks automatic, e-mail address never displayed, HTML allowed:
<a href="" title=""> <abbr title=""> <acronym title=""> <b> <blockquote cite=""> <cite> <code> <del datetime=""> <em> <i> <q cite=""> <s> <strike> <strong>