Your about to get some major anal action!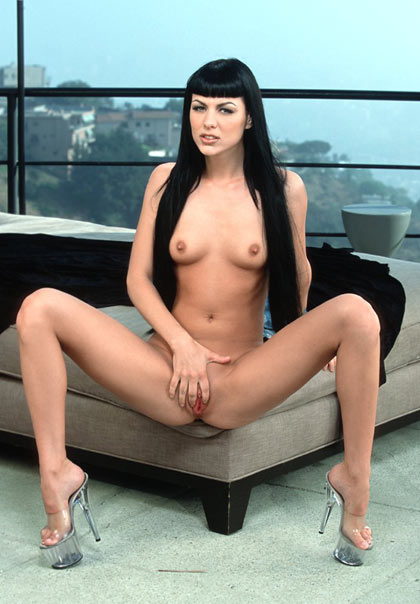 Hello you stupid dick,
It's Aden here, queen mother fucking bee of the universe! I am so excited to be back on the site and able to torture you all once again with my anal play fetish! Just like J got, with my first phone call back tonight. J got it so hard and so rough, he absolutely had to call back and get a second call with his anal wrecking queen. I had him sticking all sorts of garbage up his ass and pushing it out. He ended up almost crying by the end of the call, but you know you liked your anal rape, didn't you J?
Aden
1-888-854-8836 USA
0-808-101-2271 UK





by








by

No Comments so far
Leave a comment
Leave a comment
Line and paragraph breaks automatic, e-mail address never displayed, HTML allowed:
<a href="" title=""> <abbr title=""> <acronym title=""> <b> <blockquote cite=""> <cite> <code> <del datetime=""> <em> <i> <q cite=""> <s> <strike> <strong>