Are you ready for some true femdom fuckery?
Friday June 02nd 2017, 12:13 am
Filed under:
smothering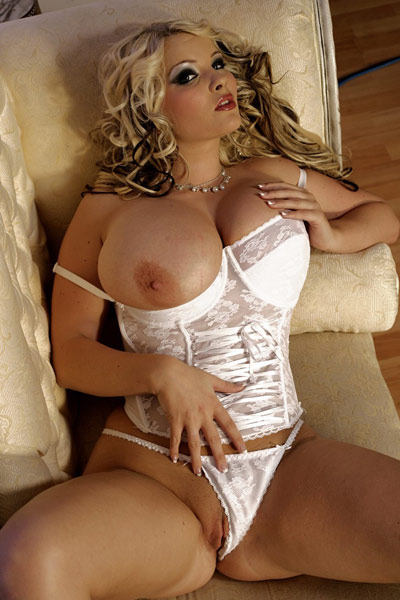 I would absolutely love to get you on your back, wrap you with saran wrap and force you to submit to my every will. I have a feeling I won't have to do much forcing to get you to do the things I want you to do. Your such a submissive little fuck, You get off merely on the fact that I love hurting you. My sadistic thoughts run wild as I watch you laying there helpless. I get out the riding crop. There we are. What a great way to start. I start slapping you until you beg me to stop, I see huge red and brown bruises and welts start to form in long string shaped wounds all over your ass. The I smoother you and sit on your face until you start to squirm like a little worm. While I smoother you, I also jack your dick every now and again until you bust your load all over.
Well that was fun.
I think I will leave you there until I want to play with you tomorrow.
Glory





by








by

No Comments so far
Leave a comment
Leave a comment
Line and paragraph breaks automatic, e-mail address never displayed, HTML allowed:
<a href="" title=""> <abbr title=""> <acronym title=""> <b> <blockquote cite=""> <cite> <code> <del datetime=""> <em> <i> <q cite=""> <s> <strike> <strong>