Blackmail with the best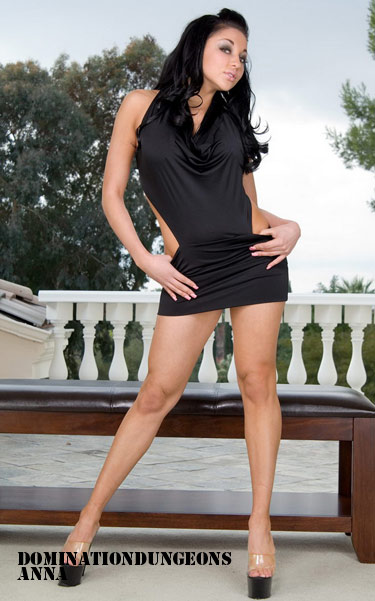 I'm not into that fake blackmail shit. Either you really want to be blackmailed and you call me, or you call someone else to get your fake blackmail role-play to bust a nut to.
Me personally- I don't care if you bust a nut or not. Once you specify you want blackmail, I go into information mode. I take all the information I can get and then I use that information against you to do naughty things for me, or maybe cause a divorce, or force you to inseminate me…all against your will.
Anna
The blackmail Queen Bee
1 888 844 2921 USA
0-808-101-2271 UK





by








by

No Comments so far
Leave a comment
Leave a comment
Line and paragraph breaks automatic, e-mail address never displayed, HTML allowed:
<a href="" title=""> <abbr title=""> <acronym title=""> <b> <blockquote cite=""> <cite> <code> <del datetime=""> <em> <i> <q cite=""> <s> <strike> <strong>