Blackmail with the Queen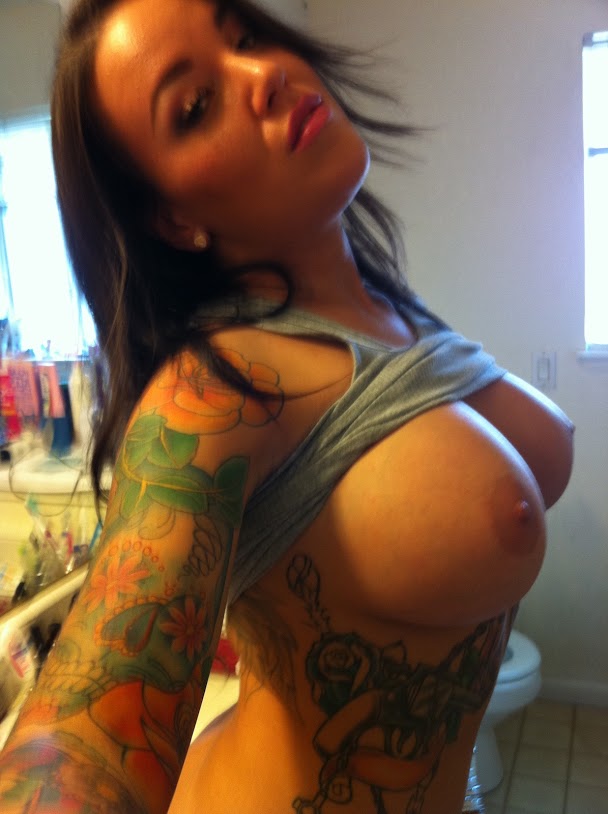 Hello whore,
Your at it again huh?
Cheating on your wife. Watching porn. Fantasizing about other woman. Maybe you need to get what you deserve, Maybe your wife should know exactly what you've been up to. Your a naughty naughty boy and I think I should be the one who tells her. We should talk on the phone, and I will record it. Then the next thing you know, I am getting you to jack your dick while you reveal all your secrets to me. Then I get your wife email, or maybe her phone number…next thing you know, your calling me every week to keep my mouth shut lol. Yes, Yes, Yes, this is something I would enjoy very much.
Pistol
USA 1-888-854-8836
UK 0-808-101-2271