Forced bi with mistress Audrianna will leave you craving a dick?
Saturday October 08th 2016, 11:29 pm
Filed under:
Forced sex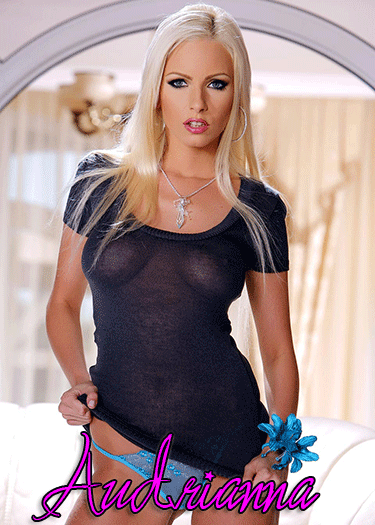 He wouldn't normally have sucked a cock, but when his mistress commanded him to do so my sub was happy to open up and give head. Lots of my subs fantasize about forced bi play, but he was one of the few willing to go through with it. I brought over a stud with a perfect cock for a straight guy to suck on and had him strip. The sub was on his knees and looked excited and a little bit terrified. He was about to suck a cock for the first time and I was right there next to him. I told him he was a cocksucker now and that he was going to be sucking dick all the time now that he had done it the first time. I even made him swallow the hot load of cum.
Audrianna
1-888-854-8836 USA
0-808-101-2271 UK