I'll piss right on you!
Saturday March 05th 2016, 10:30 pm
Filed under:
coed domme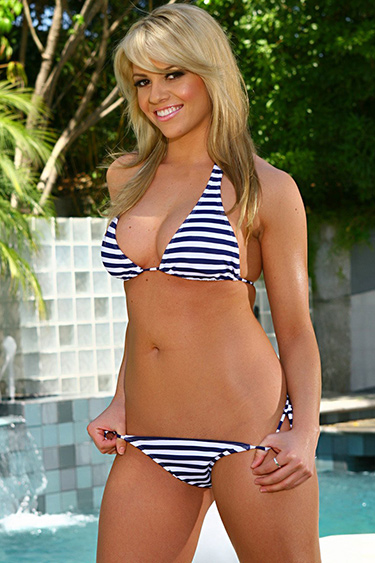 I've got a soft spot for the real twisted, kinky fantasies you won't admit to anyone. For example, I have a regular for whom I always play a sexy teen dream. My feet are particularly tiny and cute, so we always do foot talk. He starts off by caressing and massaging my smooth skin and then tickling my toes. He likes to hear me giggle and squeal. He told me he'd really like for me to pee on him while he worships my feet. So I made him lick and nibble on my toes and I kept laughing. I couldn't hold it anymore and I let loose with a flood of piss all over him while he sucked my toes. He came harder than I've ever heard him that day! That totally made my night.
Brynna
1-888-854-8836 USA
0-808-101-2271 UK