Pissing phone sex and toilet fantasies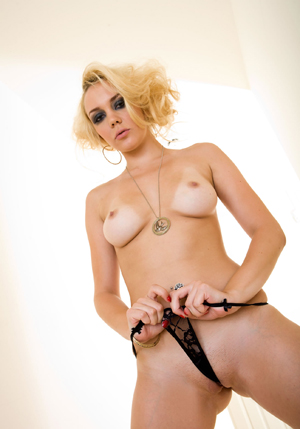 Have you been a bad bad boy?
Well Miss. Naughty Nurse Scarlet will take good care of you. I'll be sure to have my thigh high, silky stockings on, you know, the white ones with the lace on the top that you love so much. I'll have my little nurses outfit on, the one that barely covers my ass…as well as a matching thong. I'll start off my checking your prostate and making sure everything is working properly, then I would love to humiliate you even further my squatting down on your soft lips and pissing all over you. Then I would make you lick my ass and make me cum/squirt all over your face. Once you've pleased mistress I will put you back in the dungeon from whence you came.
Mistress Scarlet.